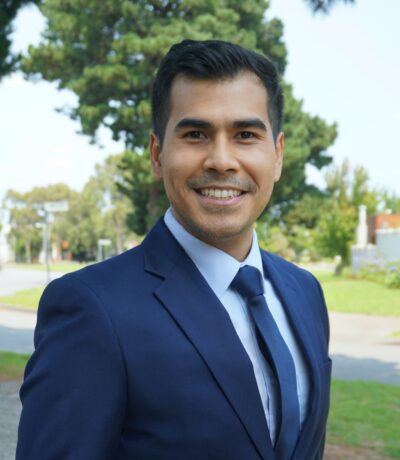 Dr Hashrul Rashid
Cardiologist, Monash Health
Dr Rashid is a cardiologist at Monash Health with a particular interest in interventional cardiology. He recently completed his cardiology training primarily through Monash Health and was recently awarded the RACP Trainee of the Year Award (2020). He is completing a PhD on CT-defined leaflet thrombosis following TAVI. He has multiple peer-reviewed articles and research awards, notably the CSANZ Registrar Research Prize (2019), TCT Asia Pacific Best Abstract Award (2016/2018) and Monash Health Clinical Research Award (2017).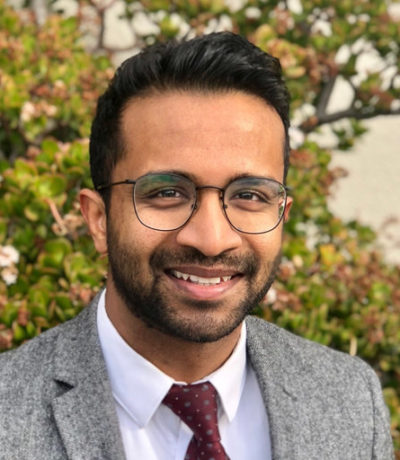 Dr Anoop Koshy
Cardiologist, Austin Health
Dr Koshy is a cardiologist at Austin Health and currently undertaking interventional cardiology training alongside his doctoral research. His interests are coronary artery disease in patients with liver cirrhosis and perioperative assessment with invasive and non-invasive angiography. He has published in multiple peer-reviewed journals and his research is supported by the National Heart Foundation.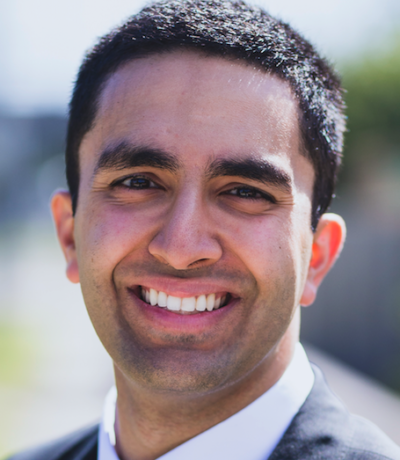 Dr Kunal Verma
Cardiologist, Royal Melbourne Hospital
Dr Verma is a cardiologist with a particular interest in cardiac genomics and inherited arrhythmias. He graduated from the University of Tasmania and completed Basic Physician Training at the Royal Melbourne Hospital and undertook his cardiology advanced training at Monash Health. He is heavily involved in teaching BPTs, RMOs and medical students. Dr Verma is currently working as a Clinical Genetics Fellow at Royal Melbourne Hospital.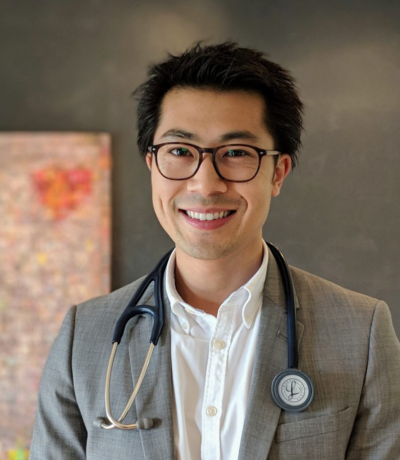 Dr Phillip Ngu
Imaging Cardiologist, Alfred Health
Dr Ngu is an Imaging Cardiologist who specialises in cardiac imaging and general cardiology. He completed his medical degree with Honours at Monash University in 2007, undertook his residency and cardiology training at the Alfred and Monash hospitals, and completed his cardiac imaging fellowship at the Alfred Hospital in 2017. Phillip's passion is in using multi-modality imaging to better understand cardiac disease and improve patient outcomes. His particular imaging interests are in echocardiography (resting, stress and transoesophageal), CT coronary angiography and cardiac MRI.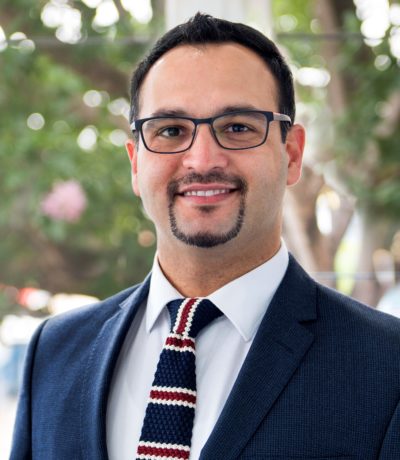 Dr Samer Noaman
Cardiologist, Western Health
Dr Noaman completed his cardiology training at Western Health in Victoria and is currently undertaking a PhD through the University of Melbourne investigating reperfusion injury aiming to reduce infarct size in STEMI and the role of coronary microcirculation in chest pain syndromes. He has a particular interest in interventional cardiology and acute coronary syndromes and has published in multiple peer-reviewed journals.