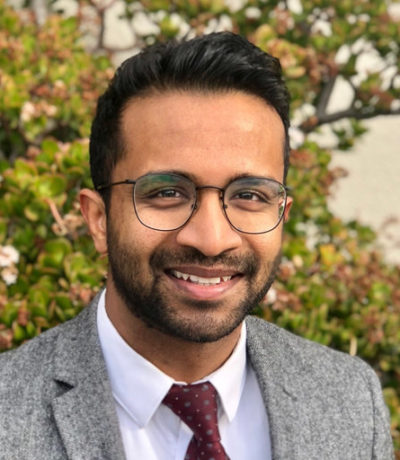 Dr Anoop Koshy
Cardiologist, Austin Health
Dr Koshy is a cardiologist at Austin Health and currently undertaking interventional cardiology training alongside his doctoral research. His interests are coronary artery disease in patients with liver cirrhosis and perioperative assessment with invasive and non-invasive angiography. He has published in multiple peer-reviewed journals and his research is supported by the National Heart Foundation.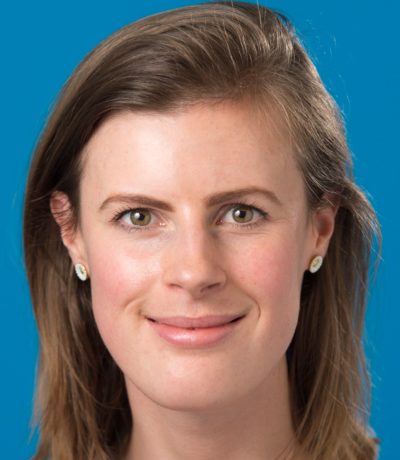 Dr Anna Beale
Cardiology Advanced Trainee - Alfred Hospital
Dr Beale is a cardiology advanced trainee at the Alfred Hospital with special interest in education. She has continued to carry out clinical research in parallel to clinical work. Her particular research interest is in heart failure and is currently undertaking a PhD in the field of heart failure and cardiac haemodynamics.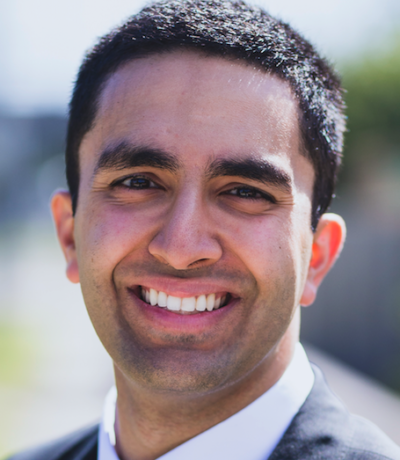 Dr Kunal Verma
Cardiologist, Royal Melbourne Hospital
Dr Verma is a cardiologist with a particular interest in cardiac genomics and inherited arrhythmias. He graduated from the University of Tasmania and completed Basic Physician Training at the Royal Melbourne Hospital and undertook his cardiology advanced training at Monash Health. He is heavily involved in teaching BPTs, RMOs and medical students. Dr Verma is currently working as a Clinical Genetics cardiologist at Royal Melbourne Hospital.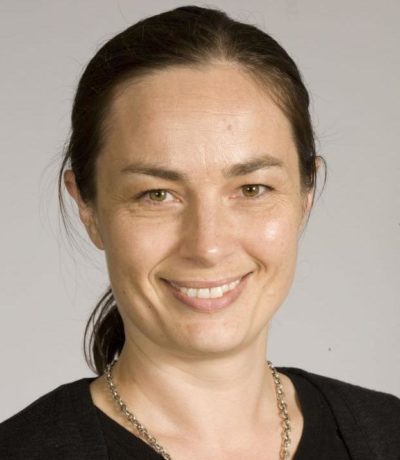 Dr Leah Iles
Heart Failure Cardiologist, Alfred Health
Dr Leah Iles is a cardiologist with a particular interest in patients with cardiomyopathy and has specialty training in non-invasive cardiac imaging, and has a strong interest in both cardiac MRI and echocardiography. She incorporates both her heart failure and imaging expertise into her post-doctoral research at the Baker IDI Heart and Diabetes Institute and is widely published in her field.  She has an appointment as a cardiologist at The Alfred Hospital, where she has worked since 2002. She is heavily involved in BPT cardiology teaching with a particular interest in heart failure.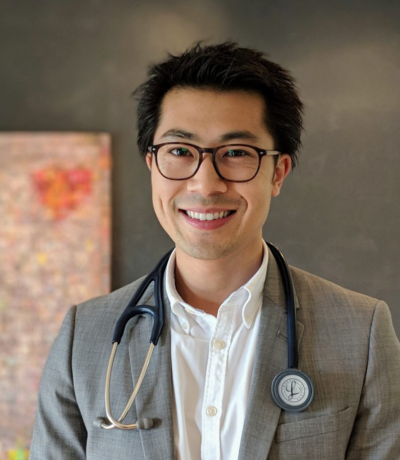 Dr Phillip Ngu
Imaging Cardiologist, Alfred Health
Dr Ngu is an Imaging Cardiologist who specialises in cardiac imaging and general cardiology. He completed his medical degree with Honours at Monash University in 2007, undertook his residency and cardiology training at the Alfred and Monash hospitals, and completed his cardiac imaging fellowship at the Alfred Hospital in 2017. Phillip's passion is in using multi-modality imaging to better understand cardiac disease and improve patient outcomes. His particular imaging interests are in echocardiography (resting, stress and transoesophageal), CT coronary angiography and cardiac MRI.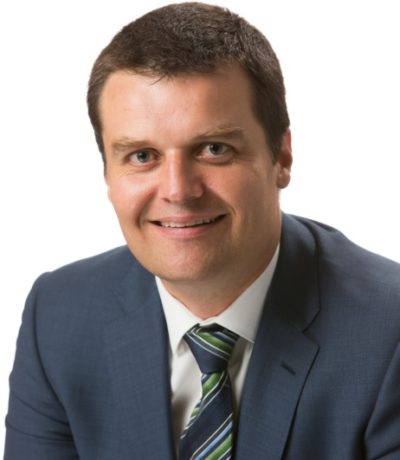 Dr William Wilson
Interventional Cardiologist, the Royal Melbourne Hospital
Dr Wilson is a cardiologist specializing in interventional cardiology and adult congenital heart disease. He undertook two years of training at the Royal Melbourne Hospital prior to working overseas for four years. His fellowship at the Edinburgh Heart Centre, Scotland focussed on complex PCI. He subsequently completed a two-year clinical and interventional adult congenital heart disease fellowship at the Toronto Congenital Cardiac Centre for Adults. His PhD centres on congenital heart disease. Dr Wilson is actively involved in the teaching of medical students, junior doctors and physician trainees and co-ordinates the cardiology teaching program for the FRACP lecture series.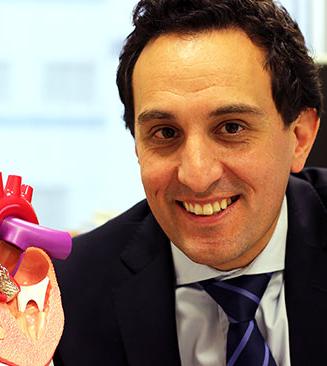 Dr Matias Yudi
Interventional Cardiologist, Austin Health
Dr Yudi is a cardiologist practising at Austin Hospital. He completed his cardiology training in Melbourne and undertook a PhD investigating the secondary prevention of cardiovascular disease patients including the role of smartphone mobile applications. He completed a fellowship in interventional cardiology at the Austin Hospital and went on for an overseas fellowship in interventional and structural cardiac procedures at Mount Sinai Hospital in New York City. Dr Yudi published in reputable peer-reviewed journals and is currently working as an interventional cardiologist in the structural heart program at the Austin Hospital.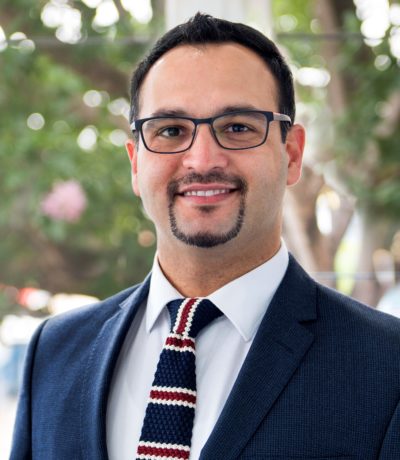 Dr Samer Noaman
Cardiologist, Western Health
Samer completed his cardiology training at Western Health in Victoria and is currently undertaking a PhD investigating cardioprotection through the utilisation of pharmacotherapy to reduce infarct size in myocardial infarction and the role of coronary microcirculation in chest pain syndromes. He has a particular interest in interventional cardiology and acute coronary syndromes and has published in multiple peer-reviewed journals.